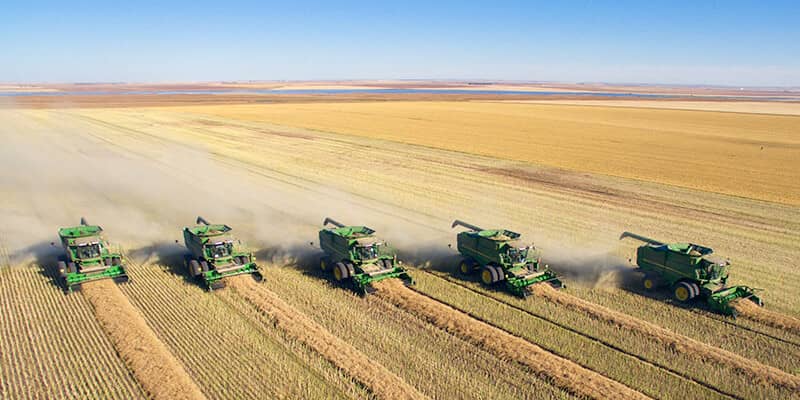 It's more than a livelihood, it's a legacy.
From seeding to harvest, our local Crop Advisors help you grow from the ground up. We have a full range of crop protection products for your specific crop needs including herbicides, insecticides, fungicides, desiccants, biologicals, and so much more. We are also here to help you to efficiently apply fertilizer and other crop inputs that will result in optimum yields.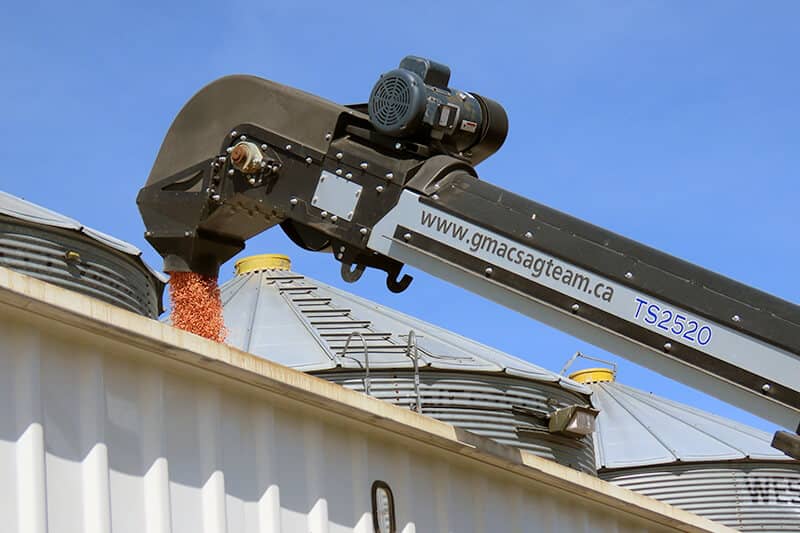 Services That Help Your Farm
At Simplot Grower Solutions, we don't just focus on the products going into your fields. We help you take a look at the whole picture and enable better decision-making based on data and insights. Choose from a wide range of services offered to help you get a clearer picture for the next growing season.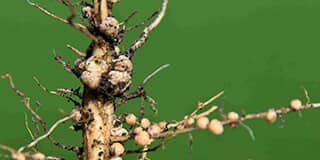 Biologicals
Whether you are looking for a single action inoculant, multi-fungal product with phosphorus solubilizing technology, or mycorrhizae-based inoculant, we have a product option for your desired formulation.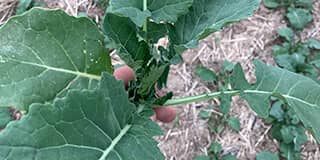 Canopy Management
Assessing the density and uniformity of a crop canopy throughout the season allows us to make more precise recommendations on water volumes and application of timing of crop protection products.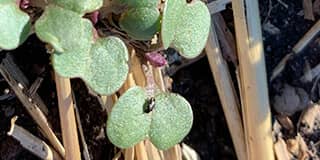 Disease & Insect Management
We work with growers to develop preventative disease management strategies and recommend the appropriate insecticide applications when pests reach their action threshold.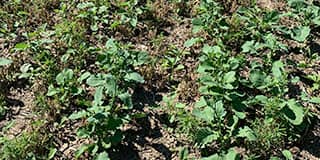 Weed Management
We can help you ensure that your fields are protected from those weeds that can wreak havoc through the growing season, while also being conscious of resistance management practices to ensure success for years to come.
Crop Nutrition
We are proud to invest in improving and providing the logistics needed to supply our customers with the fertilizer and crop nutrition products that they need. From custom blends to bulk fertilizer and specialty fertilizer options, we carry a wide range of products that will suit your farm needs. Our Crop Advisors are here to assist you in your nutrition decision-making as you prepare for a new season ahead. Stop in and ask about our available options or sample analysis to suit your crop nutrition needs.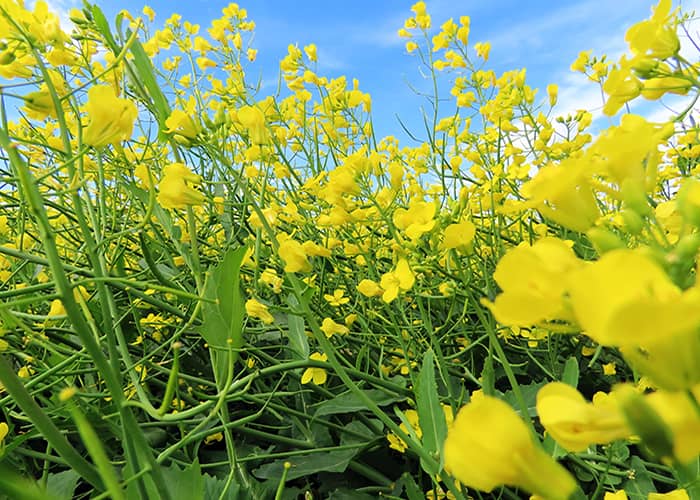 Seed Varieties
With new seed varieties being released every year, sometimes the choices can be overwhelming. Although there is no such thing as one perfect variety, our Crop Advisors can help you find the ones that are best suited to your farm. Whether it is canola, soybean, corn, or other packaged seed units, we have access to a diverse selection of varieties.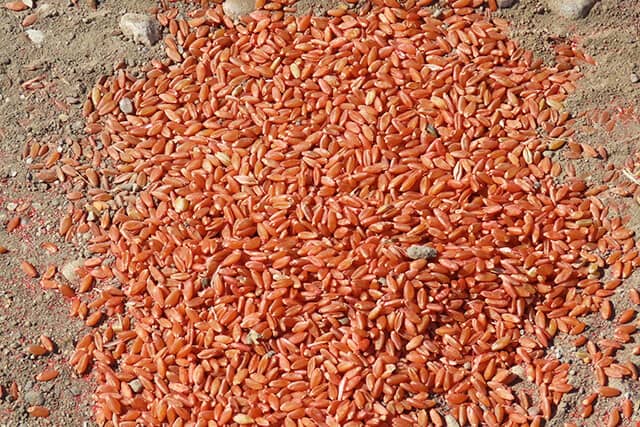 Seed Treatment
We carry a diverse line of fungicidal and insecticidal seed treatment products to help protect your valuable seed investment during the harsh spring soil environment at the time of seeding. We have a comprehensive understanding of these seed treatment products and can help advise you on the appropriate combination of active ingredients, rate, and proper application techniques. Custom seed treating is available.
Seed Testing
We partner with independent, accredited seed analysis laboratories to evaluate seed quality parameters such as germination, vigor, seed-borne pathogens, and thousand kernel weight. Seed samples can be sent away for analysis at any one of our retail locations and our team is available to help you interpret the results and develop a seed care plan that is right for your farm.