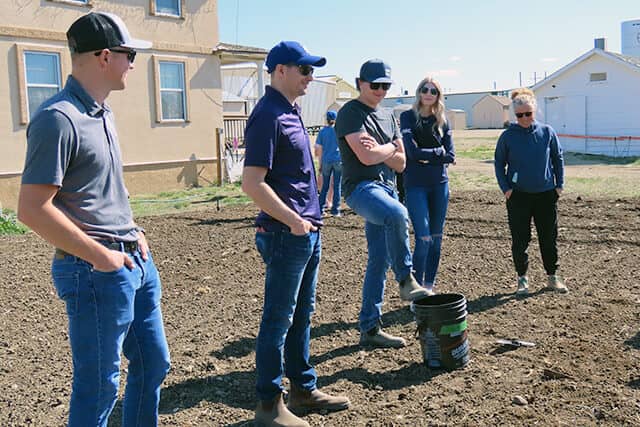 Connected To Our Communities
At Simplot Grower Solutions, we are proud to support the communities that we serve. Whether it's hockey jerseys, a 4-H event, classroom learning or a mental health initiative, we love to get involved. We live here, we work here, we are part of the communities in which we exist.

Looking for help for your next fundraiser or event? Please fill out the sponsorship request form below and a member of the team will be in touch as soon as possible.