We Are Simplot Grower Solutions
Simplot Grower Solutions is a grower-focused retailer with local crop advisors on the ground offering proactive services, agronomy expertise, and a full range of products and technologies that our growers can count on.

About Simplot Grower Solutions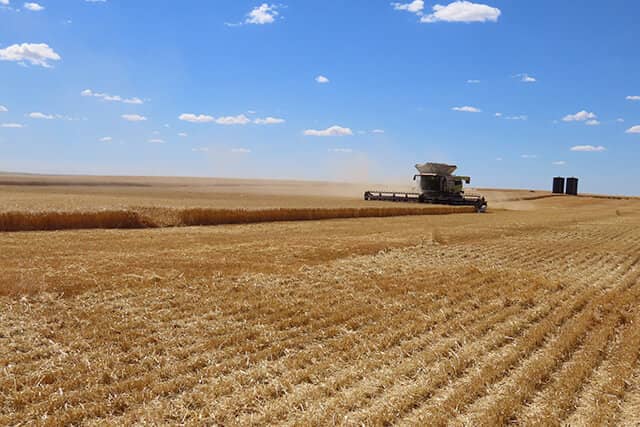 At Simplot Grower Solutions, we are a total solutions company. We take pride in the knowledge that we provide to you, our customers. We have a full range of crop protection products for your specific crop needs including herbicides, insecticides, fungicides, desiccants, biologicals, and so much more. We are also here to help you to efficiently apply fertilizer and other crop inputs that will result in optimum yields. We offer a full range of field-proven inputs and innovations to help you grow from the ground up.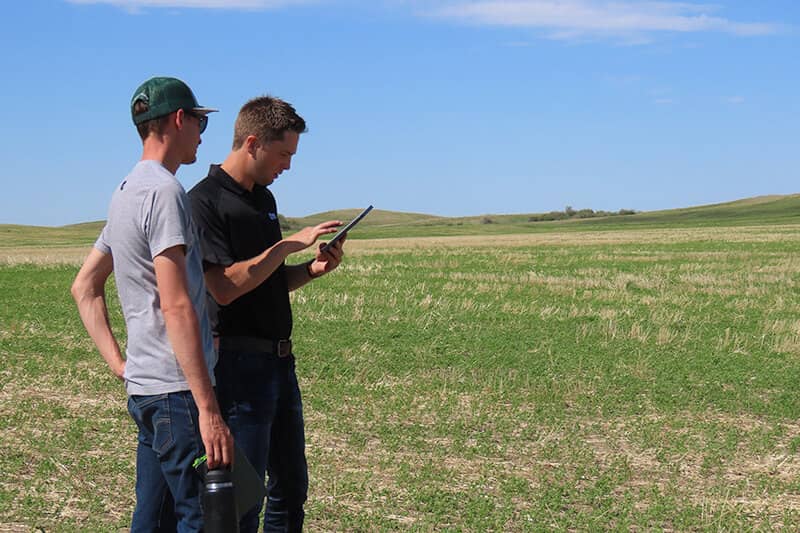 Exclusive Services
iFARM is a Simplot Grower Solutions Canada- exclusive platform that enables our team to deliver knowledge and resources that cover every facet of Intelligent Farming. From innovation and technology, to our agPROVE trials, to assistance with obtaining financing and everything in between. The iFARM platform allows the SGS team to be continually committed to growth and improvement both in our knowledge and on your farm.
At Simplot Grower Solutions, we are part of the communities that we serve. Our employees and their families are part of your sports teams and committees, and we believe these connections and friendships are central to our business. Giving back to the communities that have supported us along the way is important to us, whether it's hockey jerseys, a 4-H event, classroom learning or a fundraiser.

Looking for help for your next fundraiser or event? Please fill out the form below and a member of the team will be in touch as soon as possible.