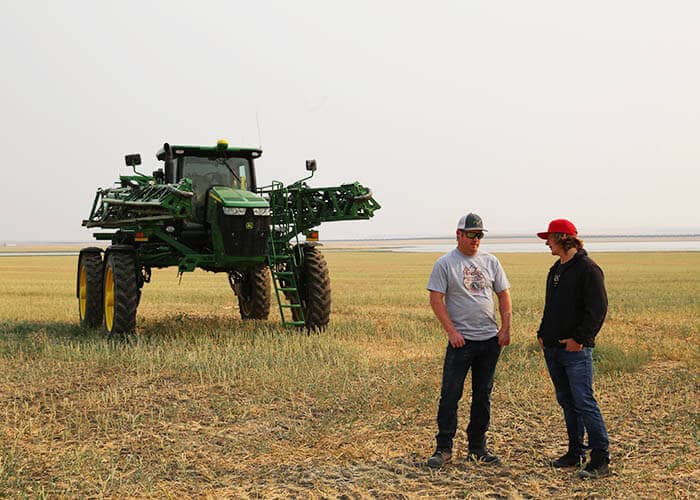 Simplot Grower Solutions is a grower-focused agriculture retailer with local crop advisors on the ground offering proactive service, agronomy expertise and a full range of products and technologies that growers can count on. Built from the ground up by our founder J.R. Simplot, Simplot Grower Solutions has been supporting farmers for more than 75 years and is growing its position as a dynamic agribusiness leader. Despite our growth, we remain community focused, North American-based and family run.

Our crop advisors and agronomy experts are the foundation of our trusted reputation with farmers. We "dig in" to deliver field-proven advice and explore innovative ways to help growers optimize their resources and profits.

In Canada, we have 16 retail locations and three distribution facilities throughout Western Saskatchewan and Southern Alberta, with our Canadian head office in Kindersley, Saskatchewan.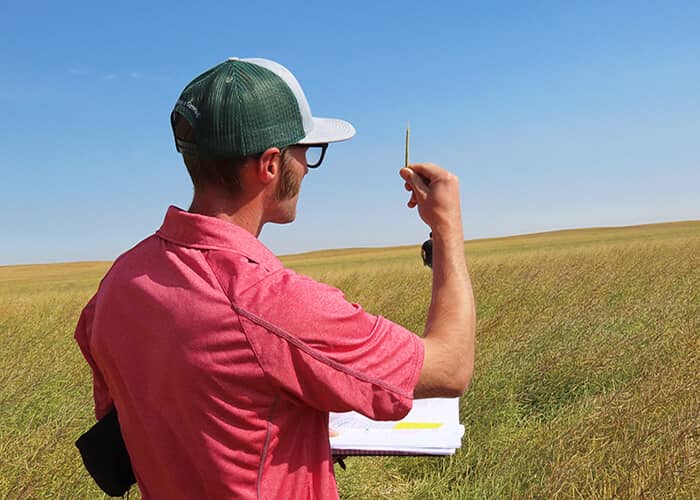 Explore Career Opportunities at Simplot Grower Solutions
At Simplot Grower Solutions, we offer diverse, interesting careers from innovation and technology to boots on the ground agronomy. Find out more about how you can grow your career with Simplot.