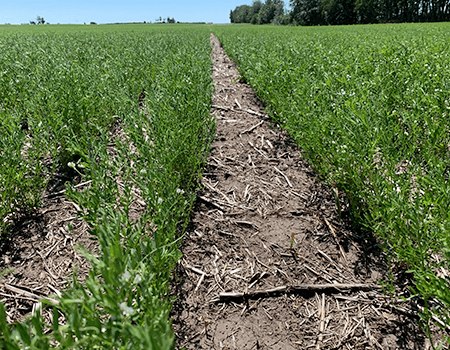 In Your Fields, By Your Side
North-American based and family run, we are grounded in field-proven inputs and outputs to secure your farm's success, season after season. We deliver supportive service, detailed data, and preferred products that work.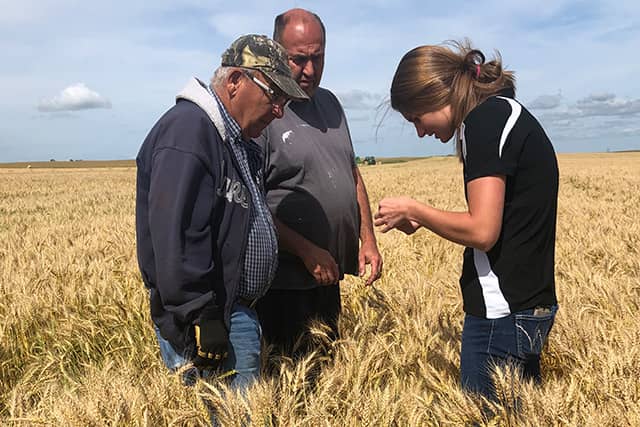 Make a move to support long term productivity and profitability on your farm. Our team is here to support you all season long, from crop planning right through until your crop is in the bin. At Simplot Grower Solutions, our innovation happens in the field.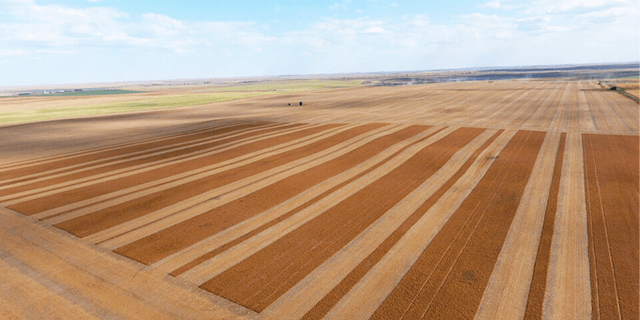 Officially launched in 2007, agPROVE is the largest field-scale trial program ran by any retail organization in Western Canada. The purpose of the trial program is to evaluate agronomic products and practices to ascertain their suitability for implementation on farms within our trade area. We collect and evaluate local data to help you to make effective agronomic decisions confidently and with consistent outcomes.
The Agronomy Den
At Simplot Grower Solutions, we are a total solutions company. Our team stays on the cutting edge and the Agronomy Den is our tool to share our knowledge with you. The Agronomy Den Conference has been held every March since it's inauguration in 2010. Each year, we bring industry speakers to discuss a variety of topics.

In addition to the conferences, our team shares information in the form on a monthly digital Agronomy Den Newsletter. This newsletter is full of timely and relevant information to assist you in decisions made throughout the season.