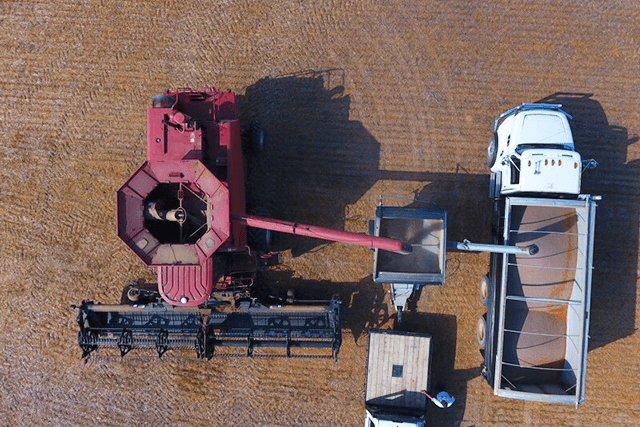 Local Data, Relevant Info
agPROVE is the largest field-scale trial program ran by any retail organization in Western Canada. The program was officially launched in 2007, and since that time over 1500 trials have been conducted across our Canadian trade area. Our goal in conducting these trials is to collect and evaluate local and relevant data to make effective agronomic decisions, more confidently and with more consistent outcomes.
For the 2022 season, our team along with our trial co-operators have implemented 130 agPROVE trials. We have worked closely with our industry partners to include new and innovative seed treatments, herbicide, and fungicide products. Ag Innovation plays an important role in a variety of the agPROVE trials to measure data, agronomics, and seasonal variability. We thank our trial co-operators for their continued support to make this year a success.