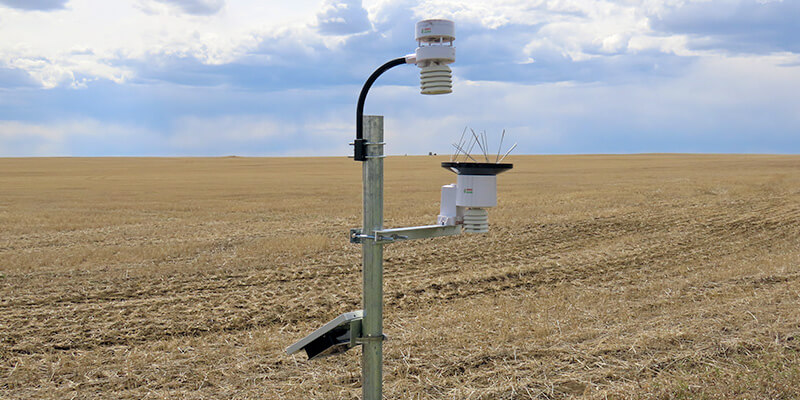 Weather Stations On Your Farm
Weather stations can help us take uncontrollable weather factors into account to help us quantify variables such as disease risk, leaf wetness, soil moisture, and water driven yield potential to aid in farm management decisions. The Simplot Grower Solutions Field Moisture Service weather stations and soil probes are placed in-field to give growers a snapshot of what is happening below the surface to better measure and manage soil moisture data.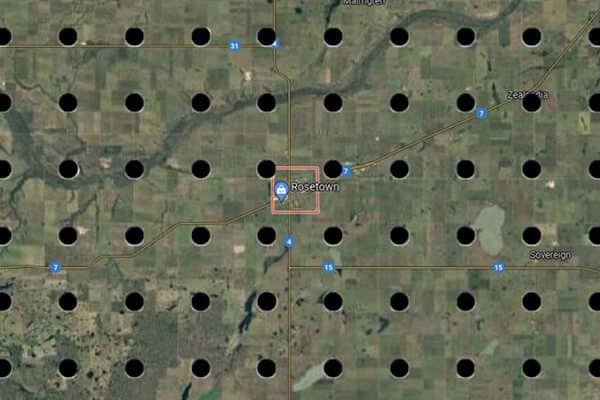 Weather Station Grid
During the 2022 growing season, we have been piloting a strategic weather sensor infrastructure project unlike anything attempted before. We have installed 50-60 weather stations in each of our Leader, Rosetown, and Meota trade areas to capture the conditions for those geographies. Growers in these regions (and more in the future) will have the option to access weather data through this project under an annual subscription model.